Accompaniments
If you are looking for personalized support, we can design and facilitate a process of reflection, learning and transformation tailored to you.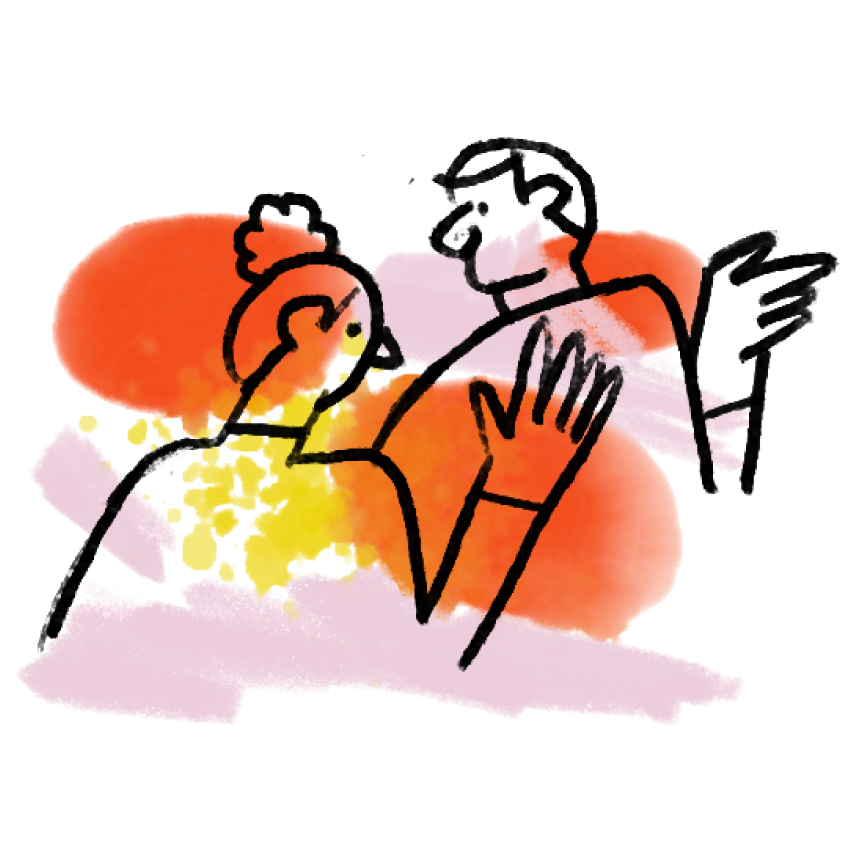 We work with organizations, networks and donors to support them in their needs and challenges. While each accompaniment is different, many fall into the categories below. We hope they can serve to inspire you!
Supporting organizational or leadership transitions
Creating or renewing Mission, Vision, and/or Theory of Change
Rethinking programmatic strategies to make them more resilient
Integrating design processes into your work, programs and projects
Designing and facilitating retreats
Building learning and feedback processes for the entire team
Accompanying leaders to reflect on their leadership styles and processes
Facilitating workshops and supporting non-violent communication
Rethinking and implementing a financial plan
Investigating different ways to sustain your organization, experimenting with new models and ideas
Exploring the donor ecosystem, and carrying out "donor intelligence"
Creating learning processes within the network that are open, horizontal and collaborative
Implementing diverse processes that are co-created and based on the objectives and values ​​of the network
Serving as learning partners for your foundation, in your programs and with your grantees
Accompanying your evaluation processes and incorporating learnings into your practices
We have accompanied various organizations, networks, and donors in La Sobremesa.
Organizations
Networks
Donors
Their experiences
with La Sobremesa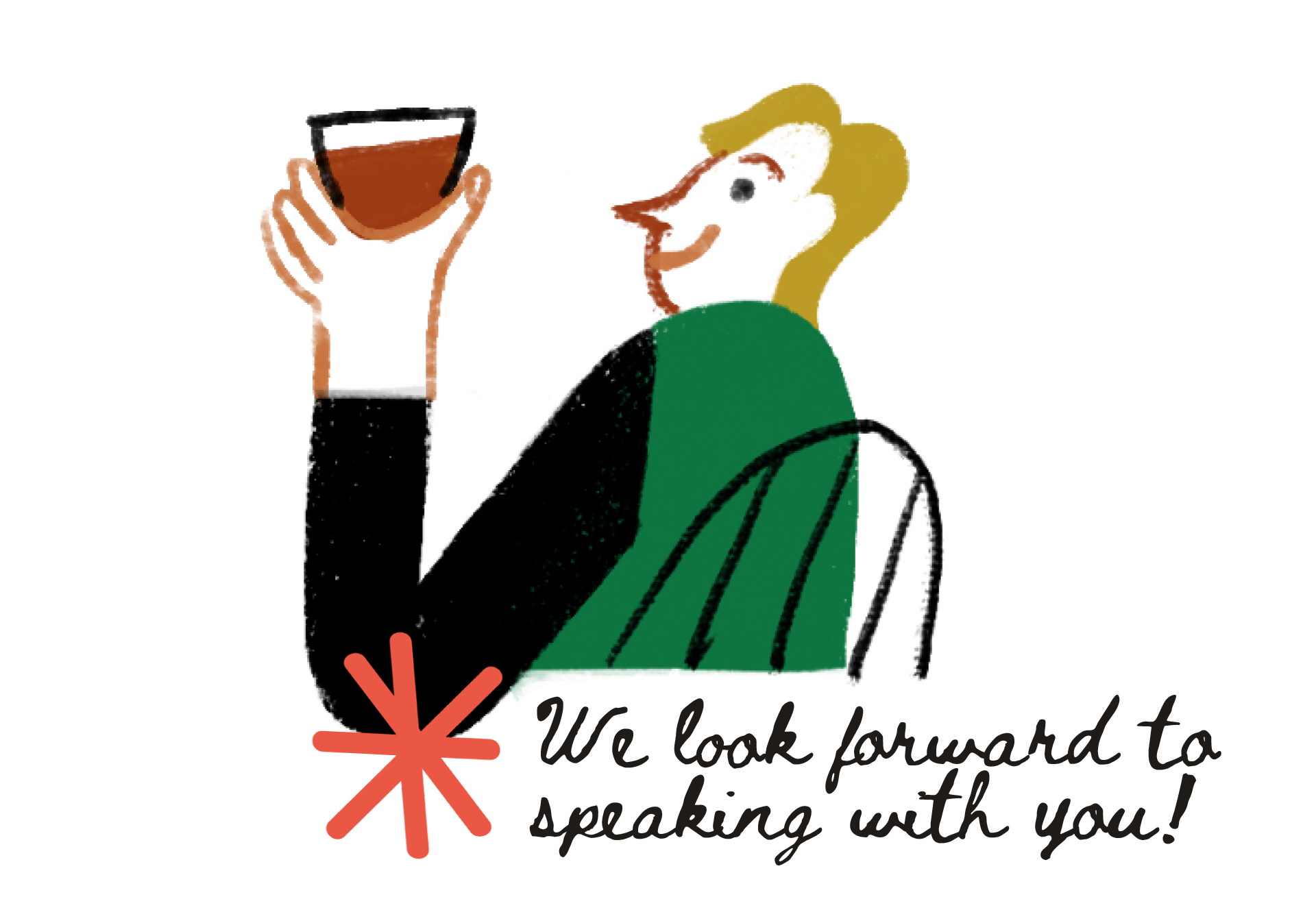 Want to know more about our
accompaniment

?

Schedule a meeting with us to talk about your organization and explore what kinds of support are right for you.