Want to learn, reflect and transform your organization?
Let's talk about how we can support you and your civil society organization through a process of transformation.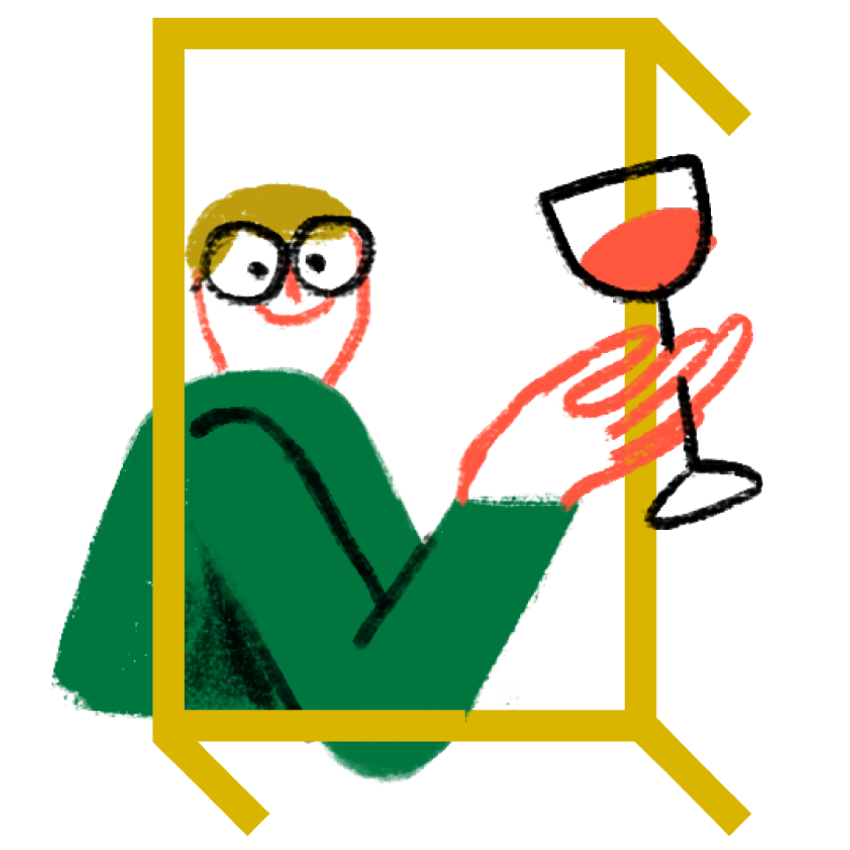 Contact us
If you are interested in whether our accompaniment support is right for you,
To learn more about us or share your questions and ideas, write to us at
hola@lasobremesa.co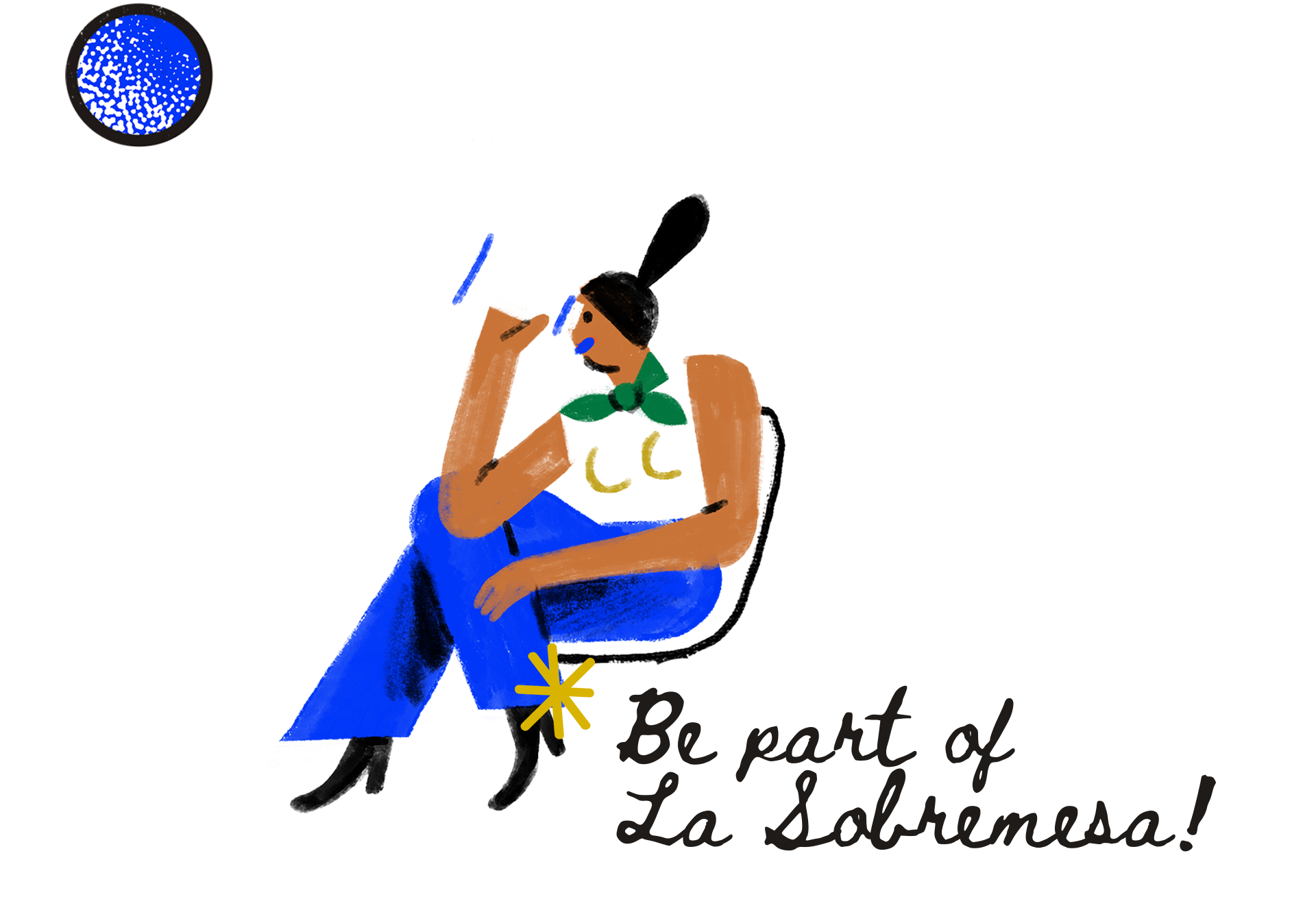 Want to be part of the
, and stay up-to-date on news?
Sign up for our newsletter