Our spaces
At La Sobremesa, we create spaces where we talk about the needs and challenges facing civil society today. We design and facilitate conversations to listen to one another, analyze trends, and become inspired.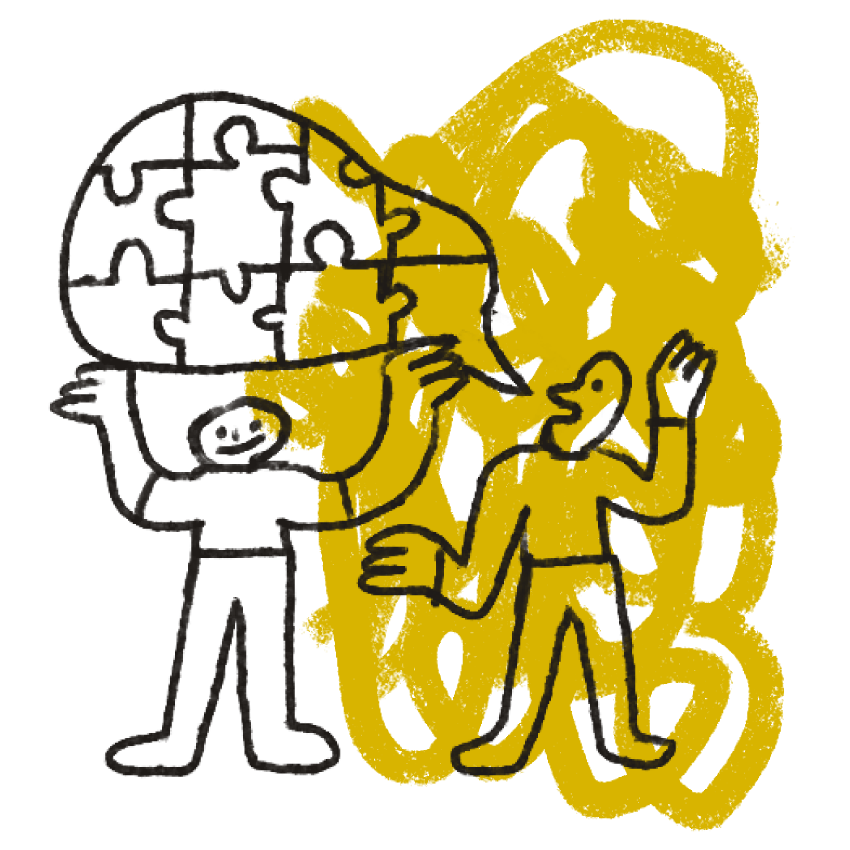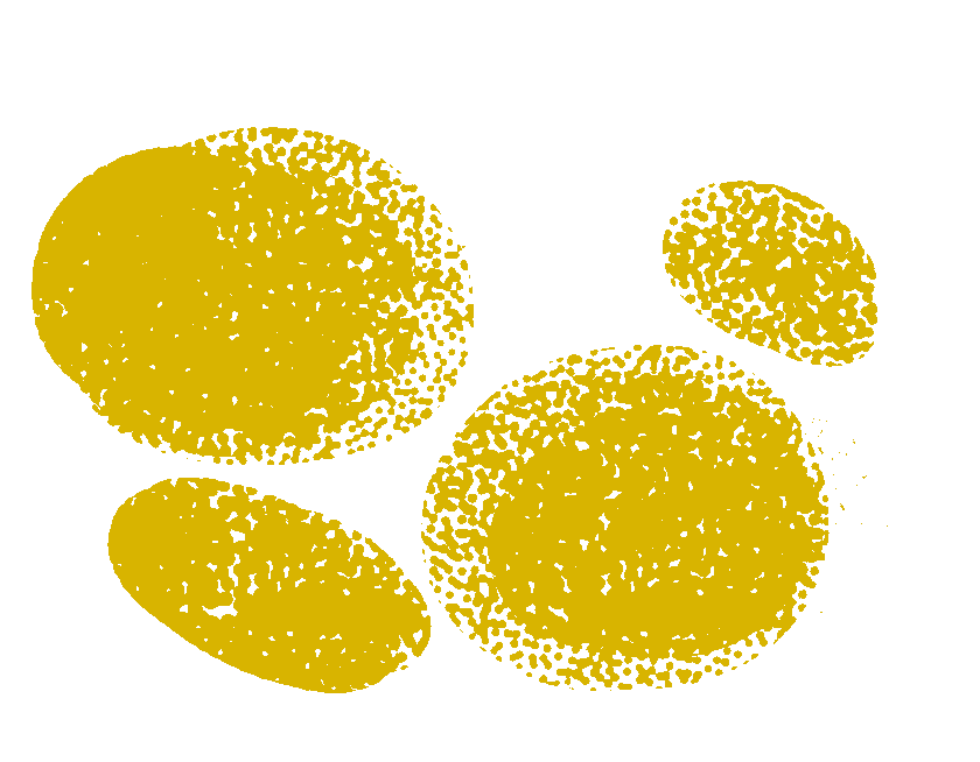 In today's spaces, we're discussing
How do we learn within civil society?
When do we collaborate within civil society?
How do we see innovation?
Subscribe to our newsletter to participate in future conversation spaces
What we've learned through
Our spaces
Below, explore learnings from some civil society organizations that have participated in our conversation spaces.
What type of support do organizations within civil society receive?
As part of our work with Open Contracting Partnership (done as part of our work as Agency), we interviewed support organizations that conduct accompaniment support. We wanted to understand what types of support most benefitted organizations that wanted to improve their implementation of open contracting work.
There are many kinds of support but, in reality, many don't work. In order to improve accompaniment practices, we need to listen to the voices of the people who are receiving this support.
Would you like to participate in
and receive news about ?
Sign up for our newsletter